Our Power is
Volunteering
The team of our volunteers already counts 60 members! Each year old and young volunteers work with us consistently, with stability and love. Through the information and training provided to them, they support and support our every action and are important fellow travelers to our work. Everyone dedicates a two-hour week, having a specific role in team or individual programs for each child. Through their active participation, they contribute to the interpersonal relationships of children and adolescents at group level and individually, posing positive patterns of behavior and communication and thus significantly influencing their socialization.
The most beautiful thing is seeing a person smiling. And even more beautiful is knowing that you are the reason behind it.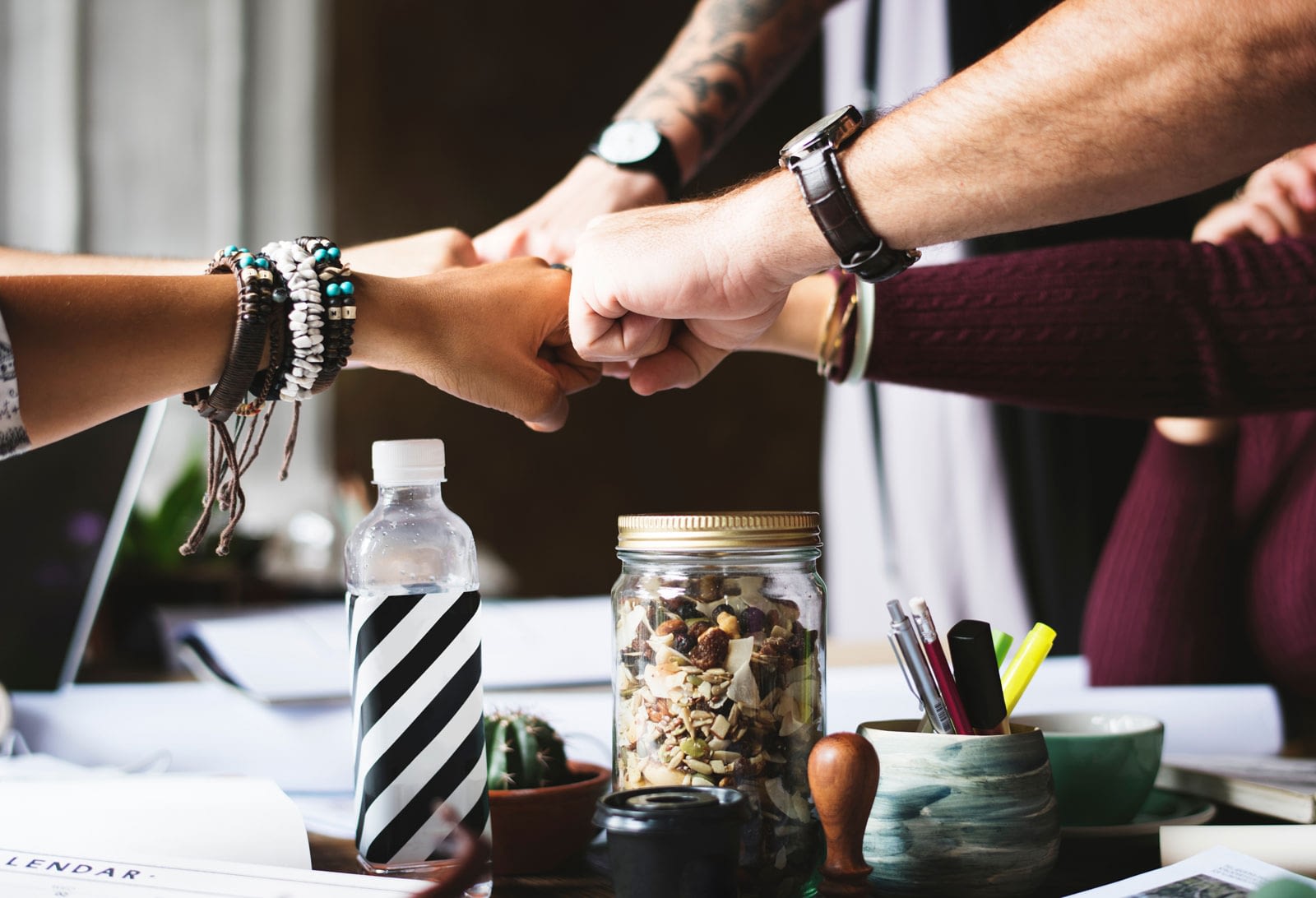 Volunteering is a demand and need of our times and no one is left with this effort.
In our six years of operation we have been fortunate to work with about 200 volunteers, the majority of students of the University of Crete.
At Mazi Mporoume there is possibility of voluntary internships with the issuance of a certificate as we are a certified body for our disability services.
We will be glad if you join our team